Monthly Coffee Subscriptions To Fuel Your Morning
Coffee with Big Impact
Did you know that 70% of the labor on coffee farms is contributed by women? At Sueños Coffee Co., we believe in closing the gender equity gap in the coffee industry and supporting women roasters and coffee producers.
Experience the rich flavors and unique blends crafted by women-owned coffee roasters, and many that are produced by women-owned farms and co-ops.
Sign up for our subscription service today. Together, we can enjoy delicious coffee and foster a sustainable and equitable coffee industry that empowers women at every step of the journey.
Shop Coffee Subscriptions
Ethically sourced specialty coffee delivered right to your doorstep every month from women-owned roasters across the U.S.

Enjoy a Coffee Subscription

Shop and discover new single origin coffees and blends, when you need it! Browse our marketplace of 40+ coffees from women-owned brands.

Buy New Coffee

A gift that keeps on giving. Find a special gift for every coffee lover in your life with our prepaid monthly coffee subscriptions, coffee bundles, and fun merchandise.

Gift Coffee
"We're on a mission to help close the gender equity gap in coffee by being the first coffee marketplace and subscription to put women at the forefront"
Let customers speak for us
Get to Know the Women Behind Our Coffee Subscription
Mompreneur, Roaster of The Year, Advocate, and Legendary, are just some of the words that describe the amazing women behind the coffee we offer. Read on to learn more about each of their stories and see their current offerings.
Learn More
Meet One of Our Best Sellers
Enjoy freshly roasted coffee from women-owned coffee brands with a 3 month coffee subscription and pay up front for all bags, only once! It does not renew, so need to worry about managing a recurring subscription charge. It also serves as the perfect gift!
Buy a 3 Month Coffee Subscription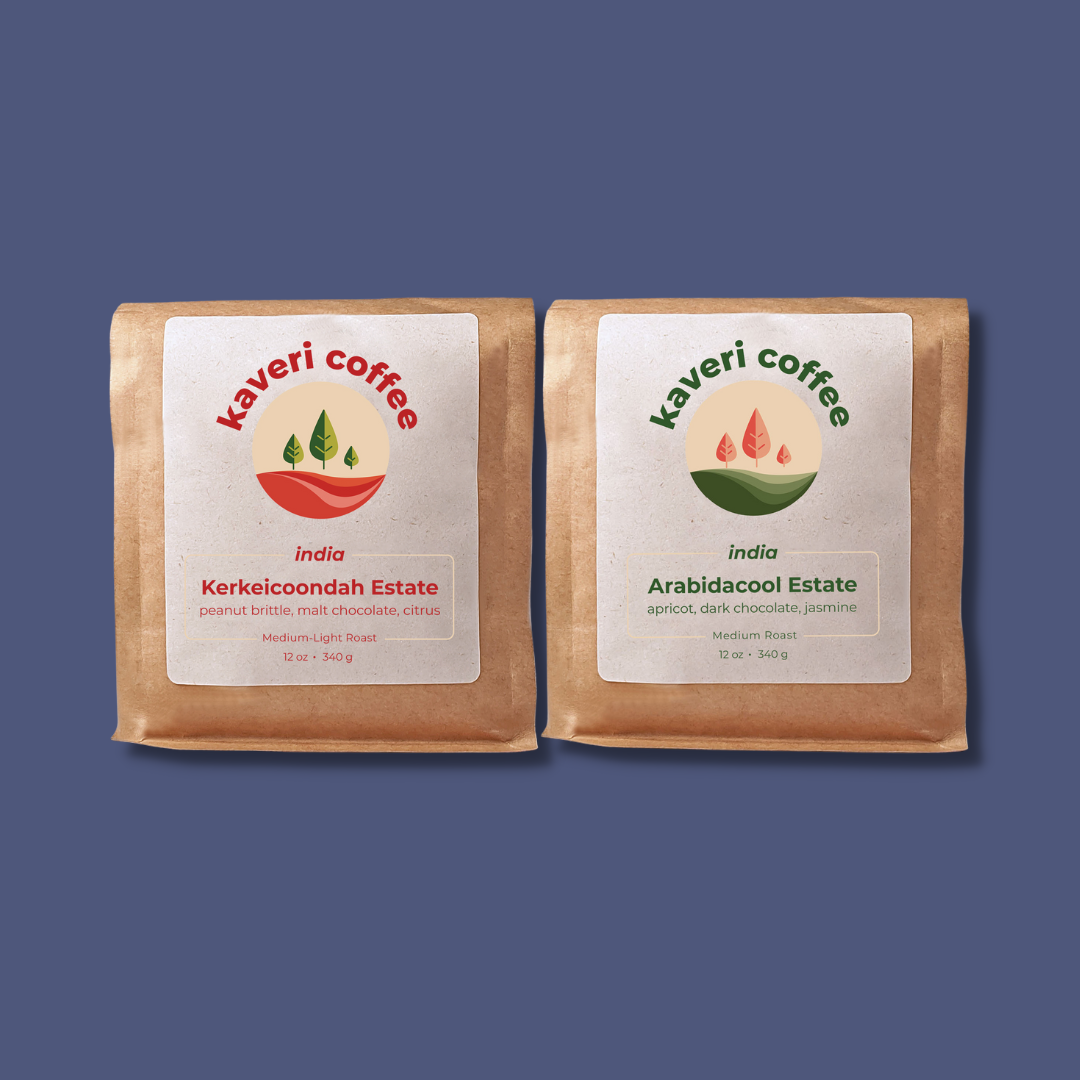 Coffee Bundle
Two bags of coffee are always better than one. Receive a bundle of our partner roaster's best sellers.
Buy a Coffee Bundle